KJ
Manager and Patient Coordinator
After graduating from Fort Lewis College in Durango in 2004, I joined Colorado Orthodontics. I assist with our new patients during their initial consultations and also act as our practice manager. I absolutely love my job! I feel our doctors make a difference in our patients' lives. We are lucky enough to have a job where we help build self-esteem and improve confidence in people. We truly do deliver happiness, one smile at a time!
When I am not at work, I love spending time with my little girl, Madison. She is my pride and joy, and I can relate on wanting to change your child's life to make it the best you can. I highly enjoy the outdoors, from hiking, skiing, and running to the indoors of hot yoga and boot camps. I feel very fortunate to be a part of Colorado Orthodontics and I can't wait to greet you when you come to our office.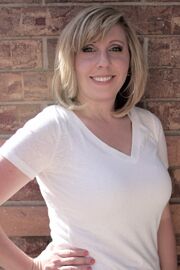 Alyssa
Aurora Office Manager (Bilingual)
I joined the Colorado Orthodontics team in 2007, I have been working in the medical field since 2001. I was born and raised in New York and spent three years with my family in Ecuador doing missionary work, where I became fluent in Spanish. In 2005, I moved to Colorado with my family where I met my wonderful husband that I married in 2006. We are the proud parents of our two beautiful children, Liam and Josalyn. We love going hiking as a family and we love cruises!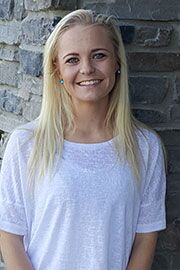 Shelby
Certified Orthodontic Technician and Team Lead (bilingual)
I am the lead certified orthodontic technician here at Colorado Orthodontics and have been in the orthodontic field for nearly a decade. I love taking continuing education classes and am always eager to try new techniques. You and your family can always be confident that you are in good hands. When I am not in the office, I spend time with my husband and three kids and all of the activities that they are involved in. I also enjoy reading and traveling.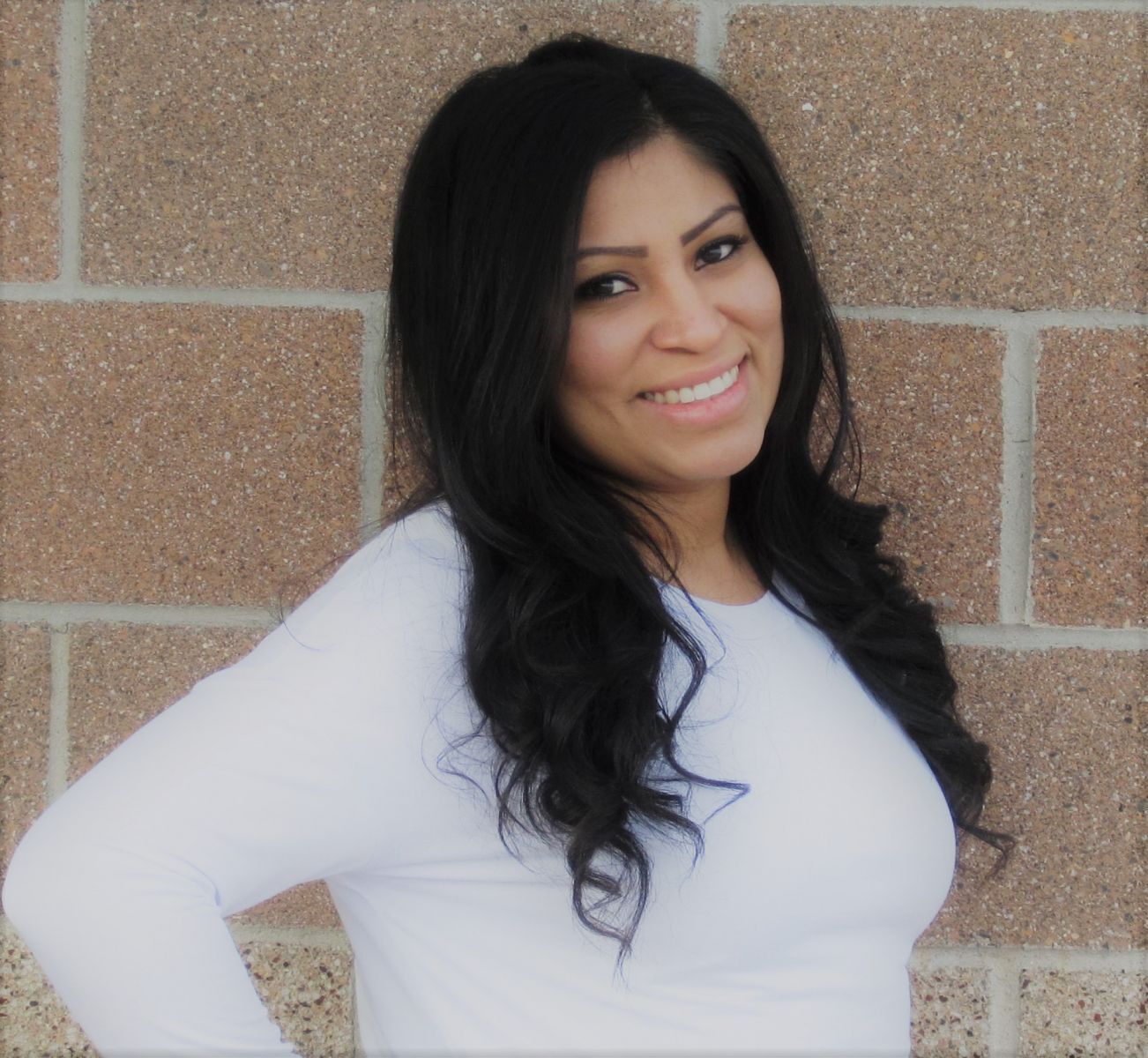 Maria
I joined the Colorado Orthodontics team in 2015 and absolutely love what I do! I was born in California but raised here in sunny Colorado. My goal is to make you feel confident and have a beautiful smile. When I'm not in the office, I am spending time with my twins Adallyn and Azel. As you can imagine, they keep me busy. We enjoy doing activities together and being outdoors.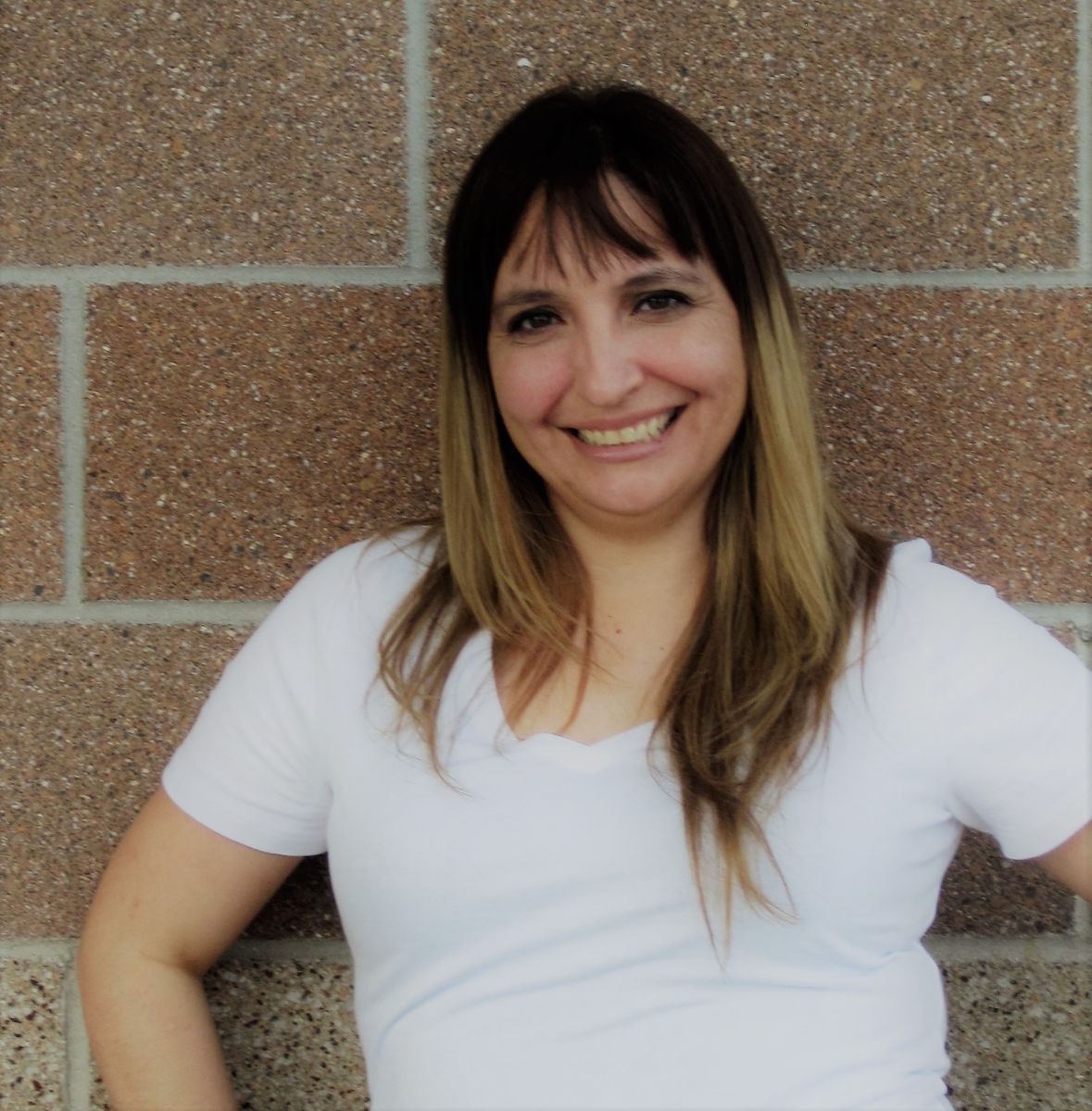 Trish
Orthodontic Assistant
I graduated from Emily Grffith for dental assisting in 2011 and have been part of the All About Braces team since 2014. I enjoy working as an orthodontic technician and giving you the smile I know you deserve. When I am not working hard at All About Braces/Colorado Orthodontics, I am spending time with my three daughters and my granddaughter, who take up all of my free time.
Evette
Front Office
I was born in Denver but raised in El Paso. I attended Everest College for my billing and coding degree. An externship through Everest gave me the opportunity to join the All About Braces team. I returned to El Paso for five years before coming back to Colorado Orthodontics and the All About Braces team. People say I always have a smile on my face because I am genuinely happy to see and help all of our patients and families.
I am married with three children and enjoy going to the gym with my eldest son and spending weekends off with my family.